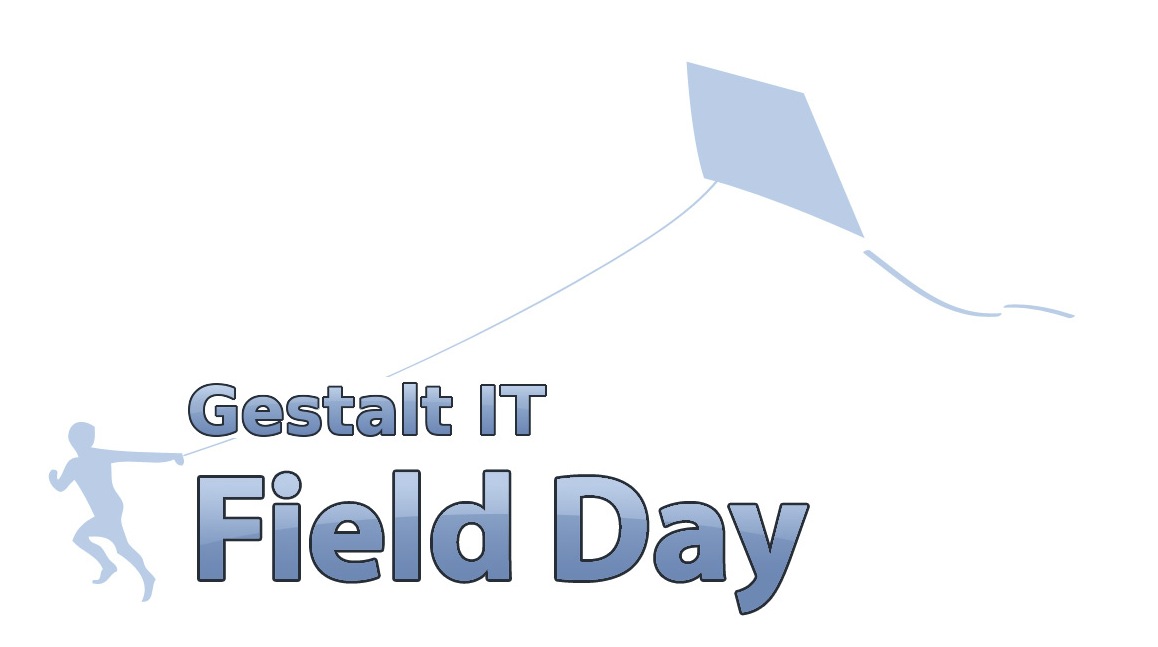 Just like Derek Schauland I recently got the final invitation to Tech Field Day, Seattle 2010 edition.
I am looking forward to being a delegate since it's first start, back in November 2009. Back then I had arranged for Stephen Foskett to present a session at the annual Dutch Storage Expo, but unfortunately he could not make it because of delayed flights. (note: I am so hoping this doesn't happen to me while flying to Seattle).
Being a professional like he is, we somehow managed to still get him to present, through Skype. It didn't work out the way we intended it to, but nonetheless it was a great session. We still got some very good reviews afterwards. Stephen afterwards told me about the TFD events and I really wanted to join. Due to the short notice, I wasn't able to make it.  But yay, here's a new chance to join the impressive list of TFD delegates.
I am not a blogger like most on the list, but I do have my own opinion on things and as an independent storage consultant I do want to know all I can on whatever storage related news is out there. I never have had an urge to express my opinions, but in the more recent years this has changed. I haven't found much I thought was worth mentioning however, considering everything was already talked about on the internet. My perspective on this is changing.
Tech Field Day is a great opportunity to meet peers and get some insight in products from well known vendors and the not-so-well-known (to me) vendors. I will also use this event to crank up my blogging a nudge, willingly.
Like Derek said, it has the appearance of a conference. But the invitation and free-of-charge part is not something that defines a conference. I consider it an intimate/private tech update, with the intention to create buzz and some great exposure in the online community. Considering the previous TFD's popularity, creating exposure should not be a problem.
For the international delegates, this will be a couple of tough days. Long flights, long days, intense discussions and presentations, and of course a party or two will not make these couple of days a walk in the park. But then again, its not intended to be.
I am looking forward to meeting all other delegates in real life. Check out this Twitter list.
Disclosure:
I am invited to this event, and all is paid for. Travel expenses, meals and such are all sponsored. As consideration I will be venting my (candid and independent) opinion on what is presented through blogging and probably Twitter.