The last couple of days were a blast. It deserves a special note that the organisation of the "Seattle 2010 Tech Field Day" was
phenomenal. Everything was taken care of. The delegates had nothing to worry about, except maybe trying to look good on camera. After a while you actually didn't notice the camera crew anymore and you wouldn't worry about your appearance anymore.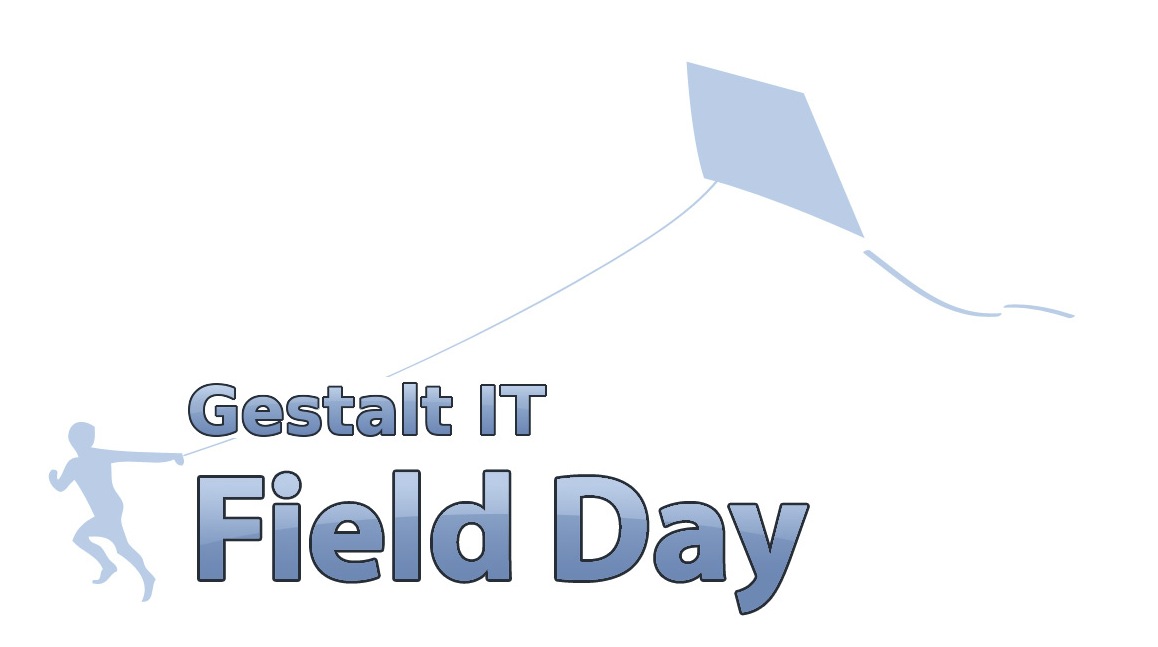 We gathered at the Cedarbrook Lodge (which was a stunningly beautiful place to stay at actually) and had a welcoming dinner on Wednesday. This dinner was intended to get to know each other a bit better. There were a couple of newbies (like me) among the delegates, so this was quite a nice way to get introduced.
A shuttle bus took us from one conference location to the other. The schedule was tight, but given the live discussion we had during the sessions, this was actually a good thing, otherwise this conference would take a week. The locations were absolutely great. We get to spend some time at the "Microsoft Partner Center" two days in a row, and we went to the Microsoft on campus shop. Some of you who know me, would probably think "what the heck is he doing in a Microsoft shop", but I would actually have bought a outdoor type jacket. The dumb thing however was, there was no clothing in my size. Most of the stuff was in 2XL to 6XL (US size charts), were I am only an XL in the European size chart. This is somewhere like a US medium size :-). Hey, I am just saying….
We also visited the F5 Networks HQ, and the NEC America site in Seattle. We were welcomed and treated with much hospitality everywhere we went. NEC might not have the most fancy office interior, their presentation to me was actually one of the best. I can't explain why exactly I feel like that, but I think it has something to do with the way Gideon Senderov (NEC Director, Product Management & Technical Marketing of Advanced Storage Products) showed his knowledge of the NEC gear we went to see. His in depth knowledge was absolutely astounding. I don't mean to say the other vendor's presenters didn't know their stuff, the absolutely did, but Gideon rose way above them. NEC, like F5, Compellent, Veeam and NimbleStorage did some live demo's on their gear. They made it all happen, not a single glitch. Another impression I had during the NEC session, was they were a bit more open and honest about what their gear could and could not do. Most other vendors try to avoid answering questions that lead to an answer that points out that their gear cannot do a specific thing. Mostly it's not a big deal.
The launch of the Nimble Storage company and their product introduction was also a very great experience. I think it takes  courage to launch a product in front of a bunch of tech analysts and critics. But Nimble pulled it of just great, and the product made a great impression.
Looking back on those days, there is absolutely nothing negative to say about the organisation and effort that was put into this event by the organizers, Stephen Foskett (@sfoskett) and Claire Chaplais (@-I-Dont-Twitter) and the sponsors. It was a great experience and a big thank you is in order. It was great meeting you all and thank you for making me part of it.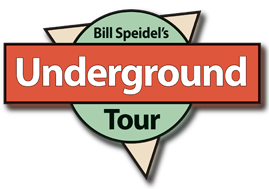 TIP: For all you guys that read this blog, if you ever get to go to Seattle WA, make sure you take the Seattle Underground tour to get to know the Seattle history a little better. It costs about $15 (US) and takes some 90minutes, but this is so worth it. You'll love. Be sure to leave a comment if you do though.